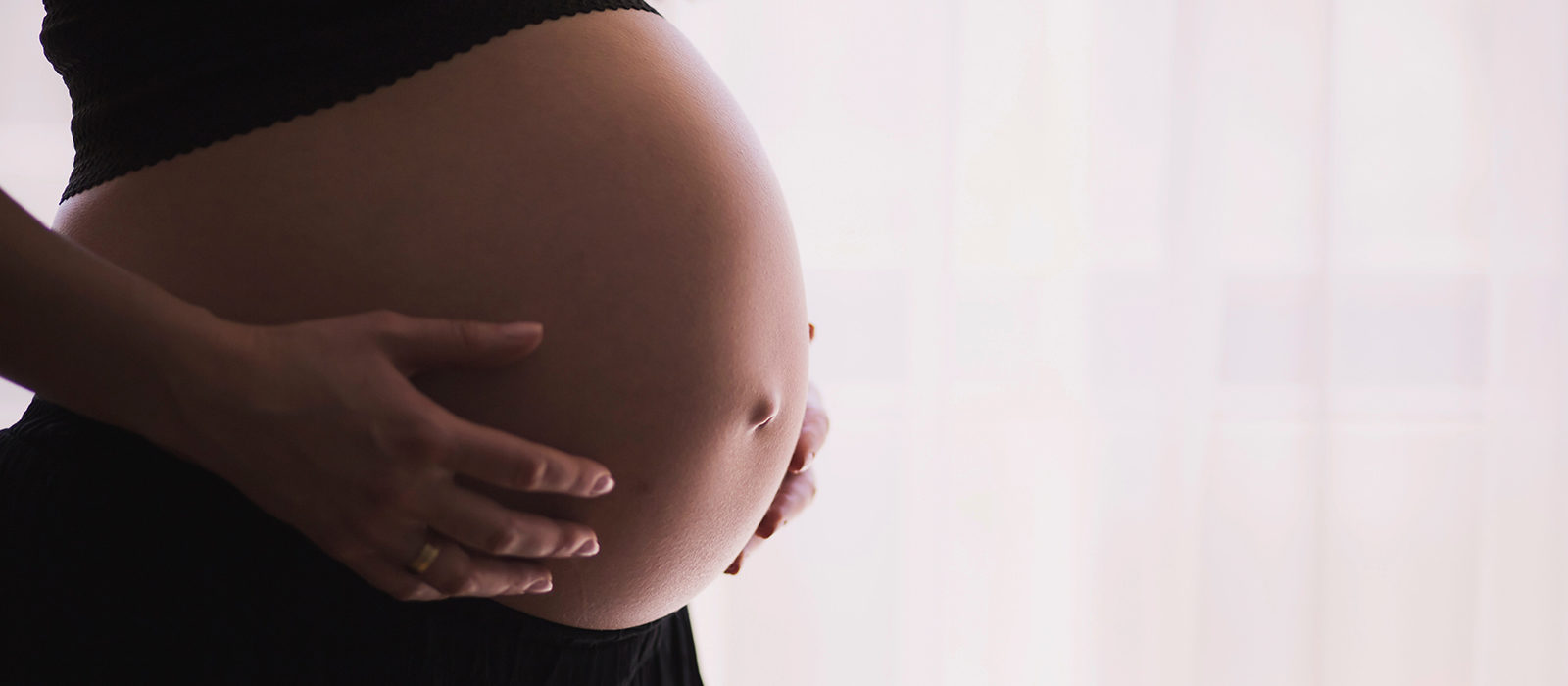 The Spine Centre Chiropractic Clinic - experts in pre-natal chiropractic care
One of the most important times for a woman to receive chiropractic care is during her pregnancy.  The benefits go far beyond just relieving aches and pains.  Chiropractic can help ensure proper fetal positioning.  Women who receive chiropractic care during pregnancy have a reduced need for painkillers during pregnancy and delivery as well as decreased labour and delivery times.
Our chiropractor can help you
Millions of expectant mothers look to chiropractic for it's safe, natural and drug-free approach to pain relief and prevention for a healthier, happier pregnancy.
Make chiropractic care part of your pre-natal care plan, book an appointment today.