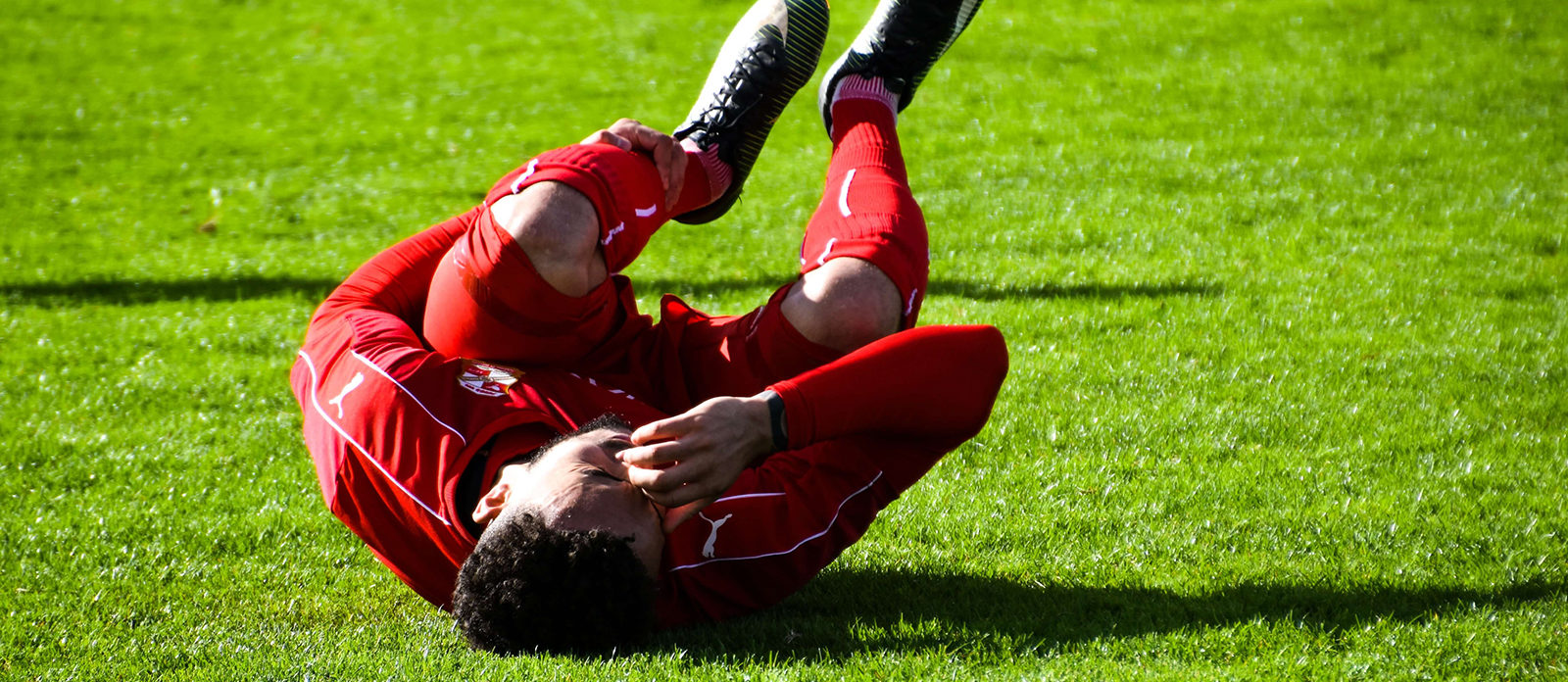 Don't let an injury interrupt the game of life.
Whether you are professional athlete or a weekend warrior, injuries from intense physical activity are sometimes part of the game. Even those of us in the best of shape can tweak our backs, twist an ankle, or damage a knee.
If you have a sports injury that just won't seem to heal on its own, visit us for a personalized treatment plan to help tackle your issue. We can help you relieve the pain, rehab the affected area, and advise you on how to avoid re-injuring the area again.  Our chiropractor has helped many different types of athletes from professional football players to recreational golfers. With the right therapy, you'll be back on the field in no time. 
Don't let pain keep you from your sport. Visit us and get back in the game.