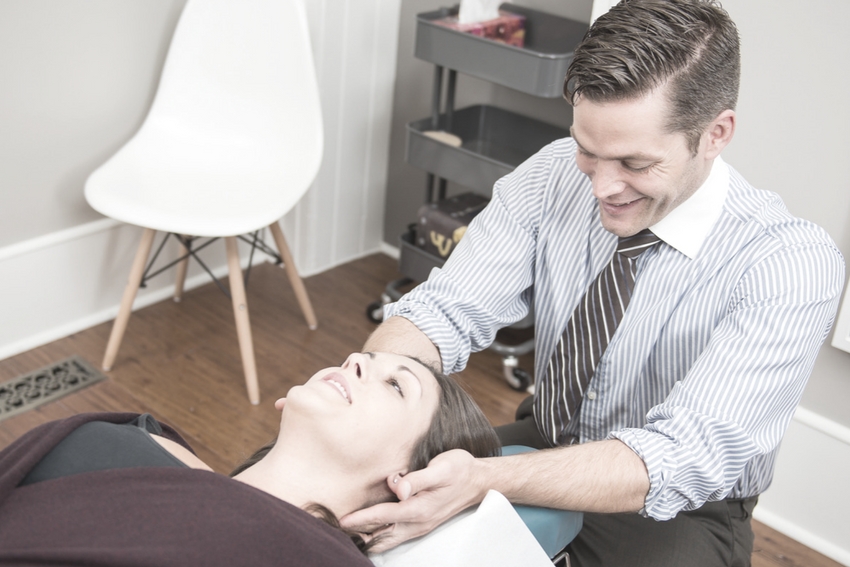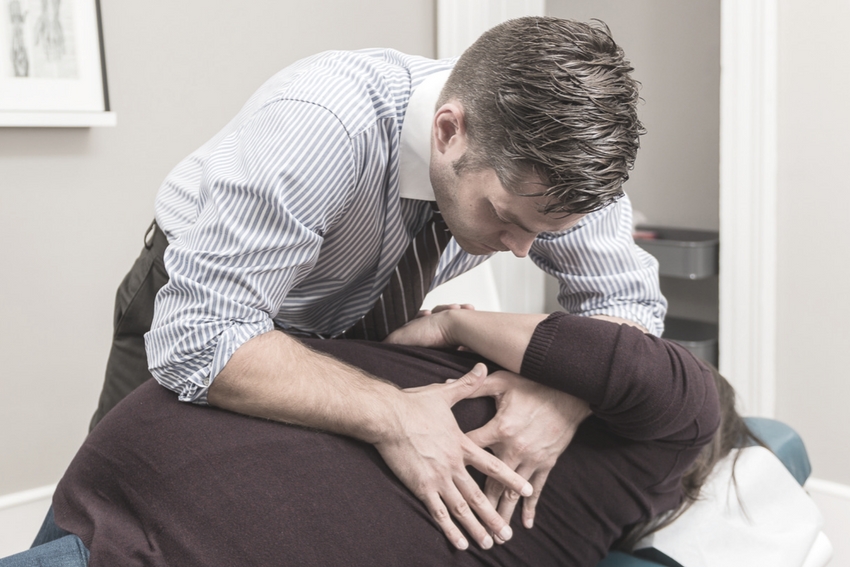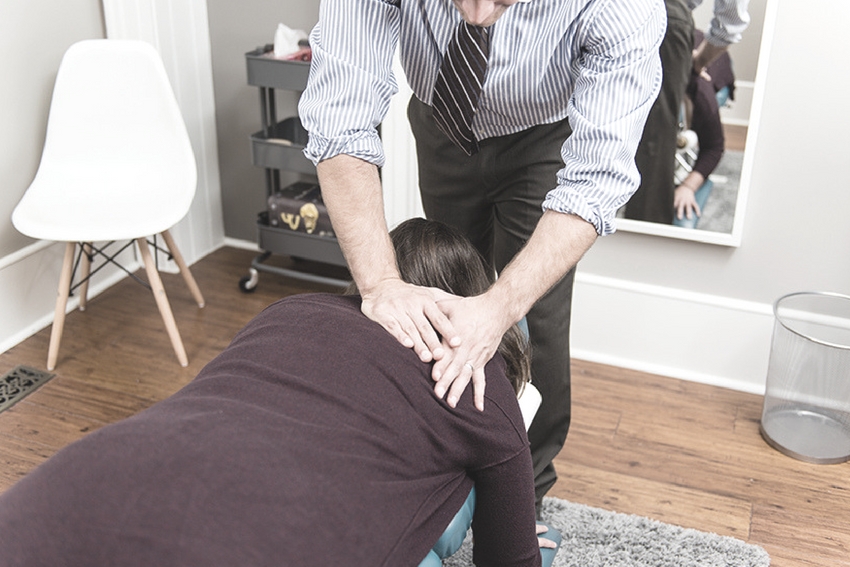 Dr. Jason Raymond – Chiropractor
Dr. Raymond opened The Spine Centre Chiropractic with the intention of creating a practice that would change the traditional chiropractic office by putting the focus on the patient.
With over 10 years of clinical experience, Dr. Raymond's practice follows the philosophy that therapy is most successful when people are treated as whole human beings, not as individual symptoms, and his work is focused on finding and treating the root cause of your concerns.
Education
Dr. Raymond has been a chiropractor since 2011. He started his education at Laurentian University in Sudbury, Ontario. There he completed his Bachelor of Physical and Health Education. After finishing at Laurentian he attended The Anglo-European College of Chiropractic in Bournemouth, England. During this time he also became certified as a Health and Fitness instructor with the American College of Sports Medicine and a Level 3 Register Exercise Professional in the United Kingdom.
After returning to Canada, he began practice and have since treated patients of all ages with a variety of conditions. In order to provide you with the best possible care he is  always continuing his education with post-graduate courses in a variety of areas including; pre and post-natal care, pediatric care, manipulation techniques, exercise and rehabilitation, medical research and more.
Bachelor of Physical and Health Education Laurentian University

Doctor of Chiropractic Anglo-European College of Chiropractic

Member of College of Chiropractors of Ontario
2009 – Evidence-Based Chiropractic and Lifestyle for Recovery, Wellness and Prevention Chiropractic Wellness Lifestyle Certification Program

2009 – Reflexogenic Systems Carrick Institute Clinical Neuroscience Program

2009 – Spinal Cord Carrick Institute Clinical Neuroscience Program

2009 – Autonomic Nervous System Carrick Institute Clinical Neuroscience Program

2009 – Peripheral Nervous System Carrick Institute Clinical Neuroscience Program

2009 – Chiropractic Adjusting Techniques Carrick Institute Clinical Neuroscience Program

2009 – Neuromuscular Techniques Carrick Institute Clinical Neuroscience Program

2010 – Neurological Diagnosis Carrick Institute Clinical Neuroscience Program

2010 – Clinical Applications I Carrick Institute Clinical Neuroscience Program

2010 – Sensory Systems Carrick Institute Clinical Neuroscience Program

2010 – Pain Carrick Institute Clinical Neuroscience Program

2011 – Head & Face Pain Carrick Institute Clinical Neuroscience Program

2011 – Clinical Applications II Carrick Institute Clinical Neuroscience Program

2011 – Peripheral Nerve Disorders & Neurophysiological Testing Carrick Institute Clinical Neuroscience Program
2012 – Cranial Nerves Carrick Institute Clinical Neuroscience Program

2013 – Benefits of Spinal Manipulation Canadian Memorial Chiropractic College

2013 – Medical Neuroscience Duke University

2013 – Physical Exam for the Newborn and Infant Carrick Institute Clinical Neuroscience Program

2014 – The Anatomy of the Upper Limb University of Pennsylvania

2014 – Introduction to Clinical Neurology University of California

2015 – Vital Signs: Understanding What the Body is Telling Us University of Pennsylvania

2015 – Human Physiology Duke University

2016 – Neurology Review Carrick Institute Clinical Neuroscience Program

2016 – Introduction to Systematic Review and Meta-Analysis Johns Hopkins University